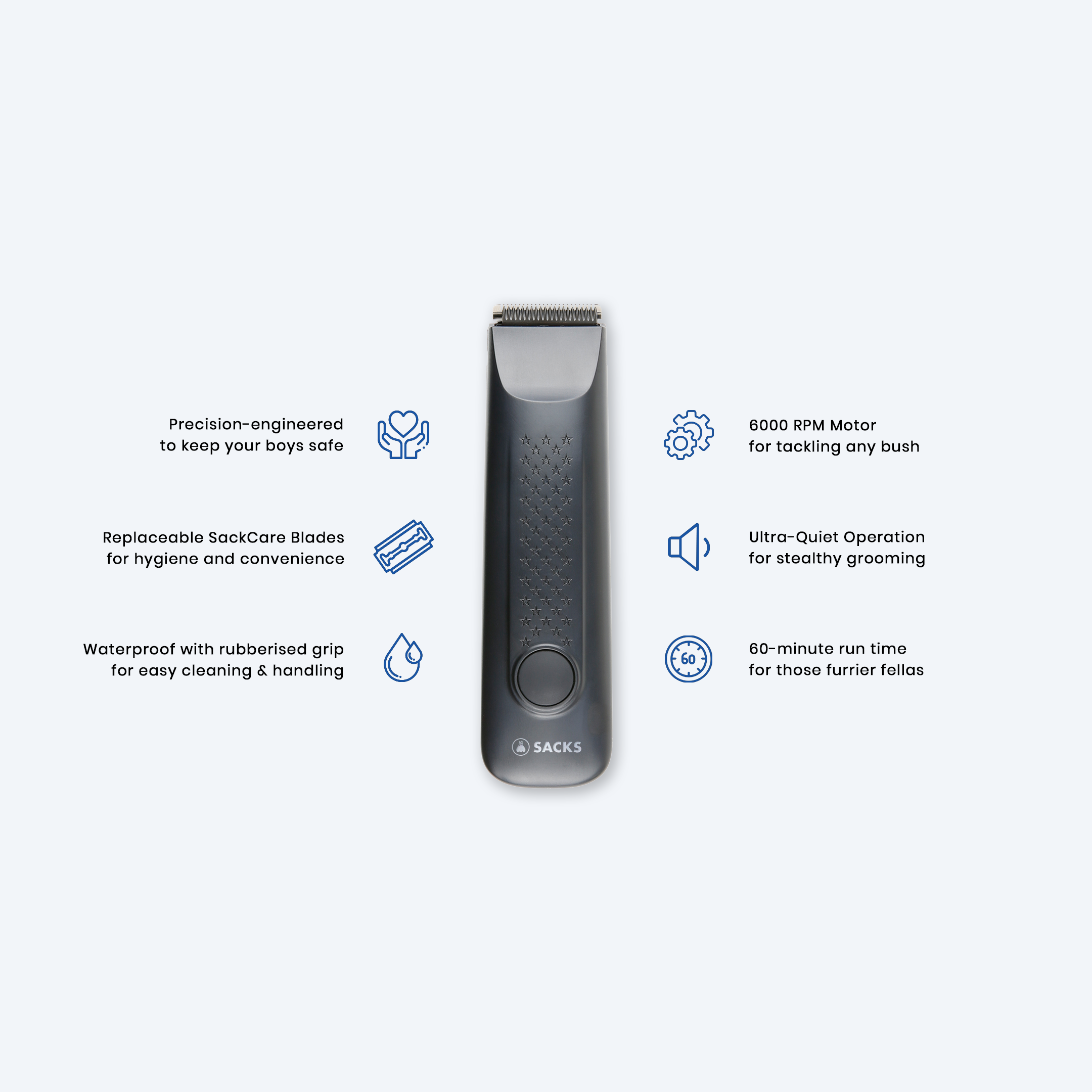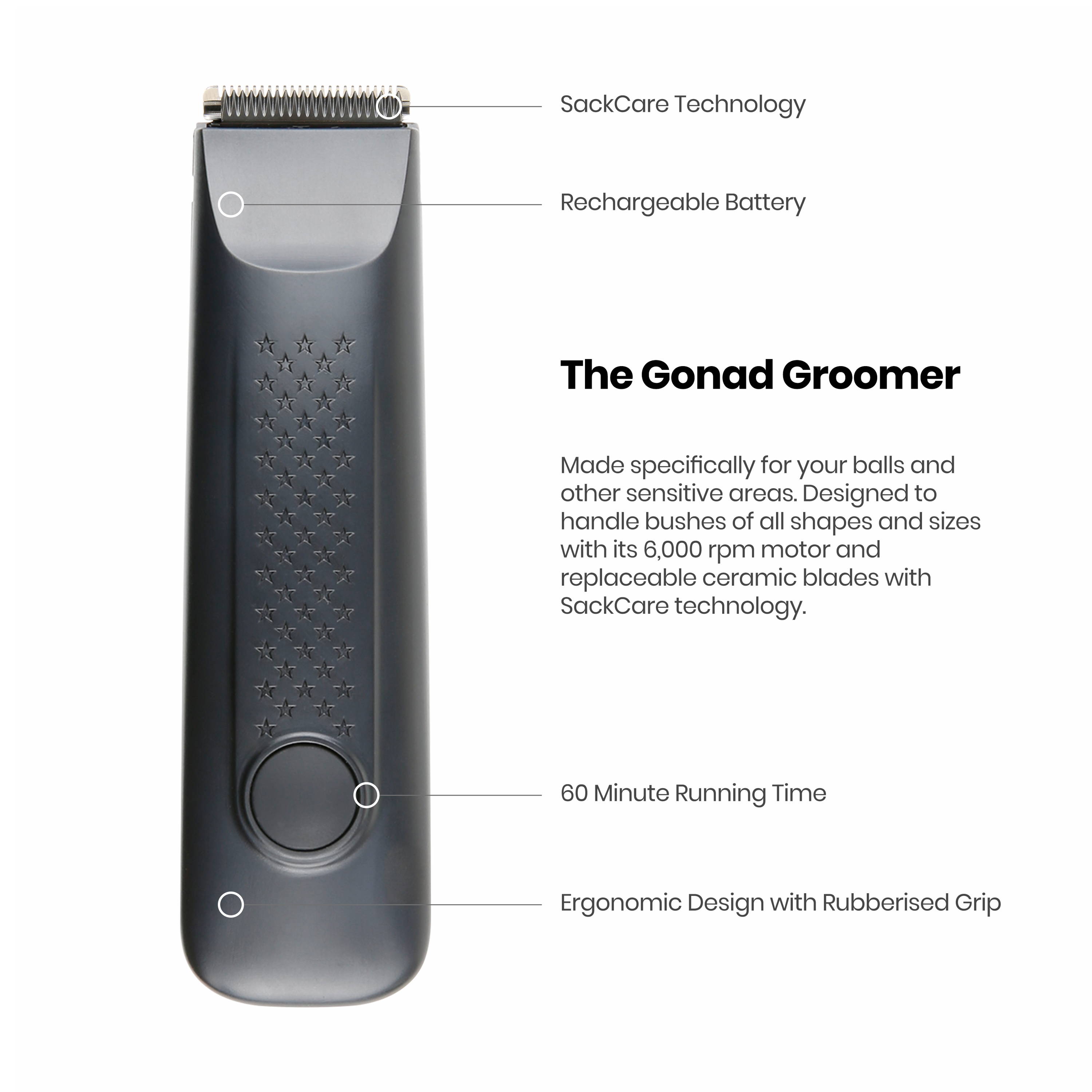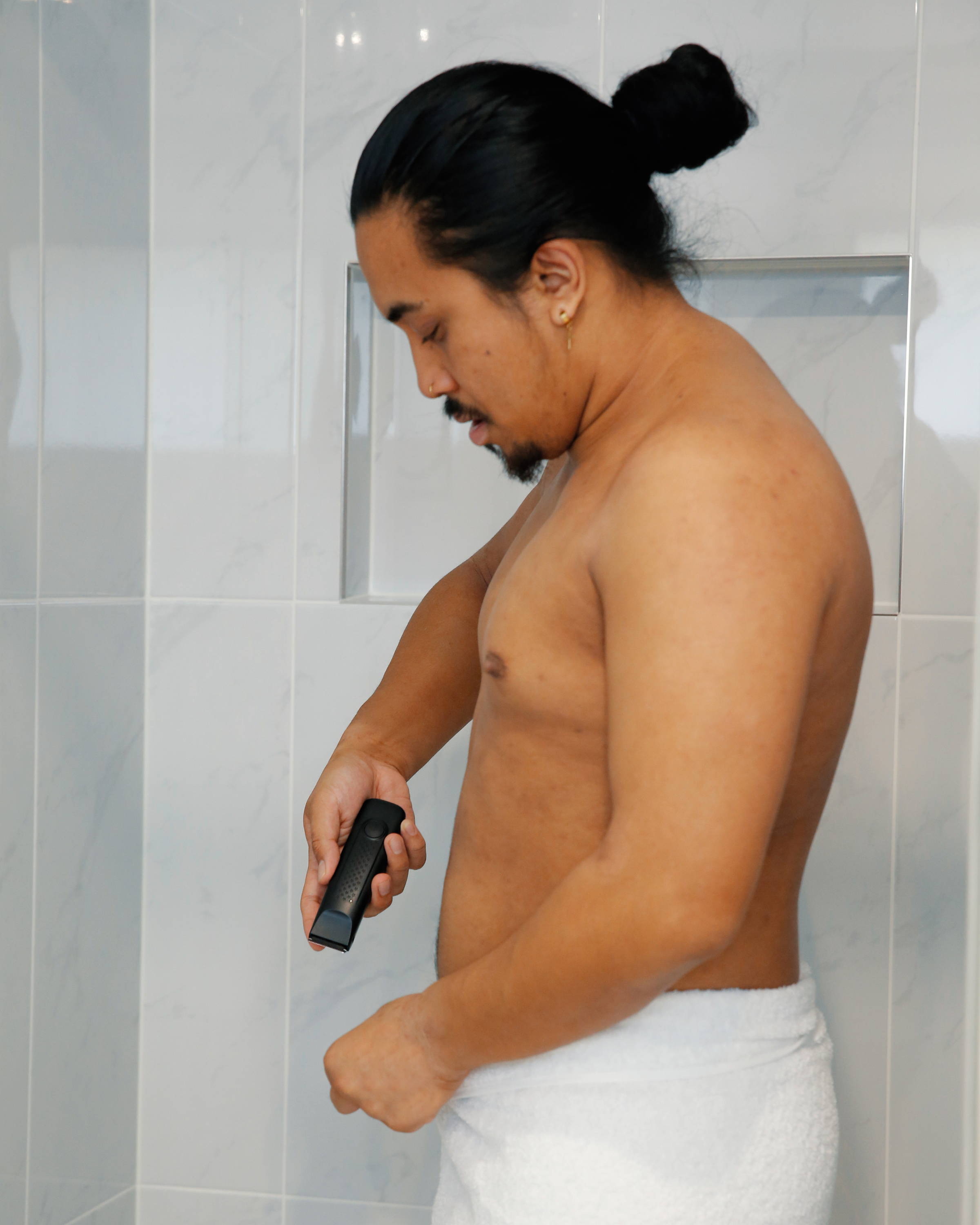 WE'VE GOT YOUR MANHOOD SECURED.

Most razors can nick you right where it hurts (not just your balls, but your precious pride that goes with 'em). They're usually made out of cheap materials and as a result are too sharp, putting your gonads at major risk.
Instead, we've designed our Gonad Groomer with quality that can't be outmatched, taking utmost care to ensure each experience is gentle to the touch while powerful enough to mow through any type of lawn. Don't worry gents, your sack is in our care.
---
We offer you a comprehensive solution for trimming down south.
The Gonad Groomer is skin-friendly and features SackCare Technology™ that allows for you to power through any type of hair with ease and comfort. They run cool unlike any other set of razors, ensuring an ice chamber for those sweaty gonads of yours, King.
Made with a soft-touch grip and a custom-faceted body that allows for maximum control with non-slip precision handling, ensuring you can cut comfortably at your own pace without any pressure.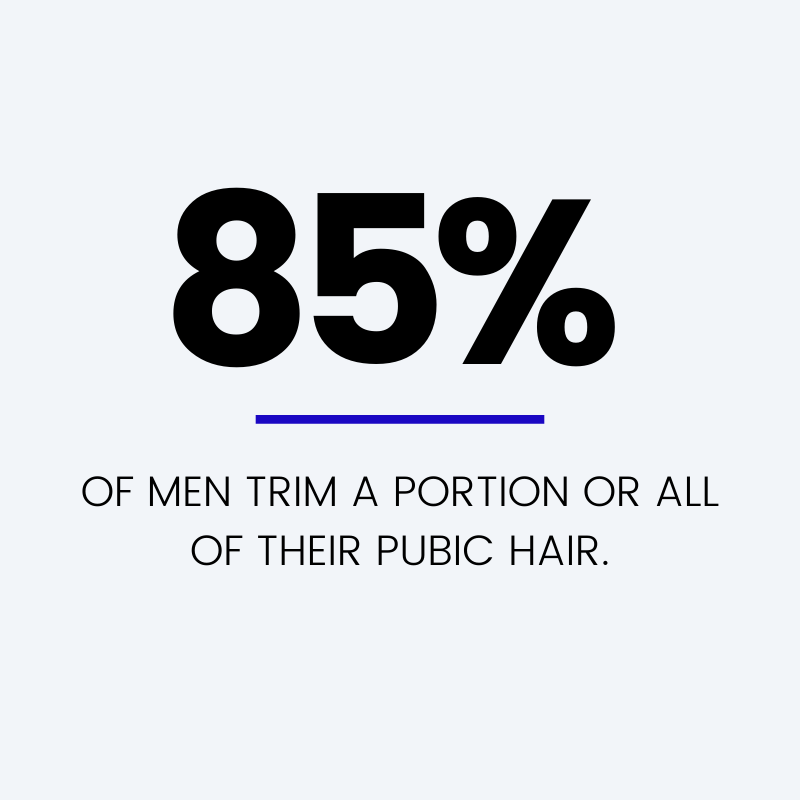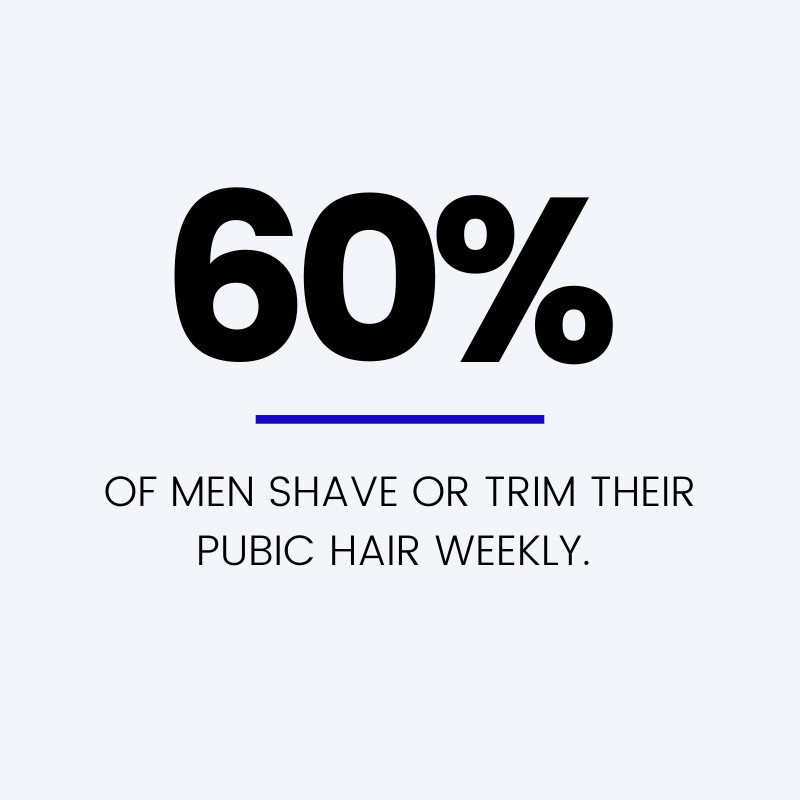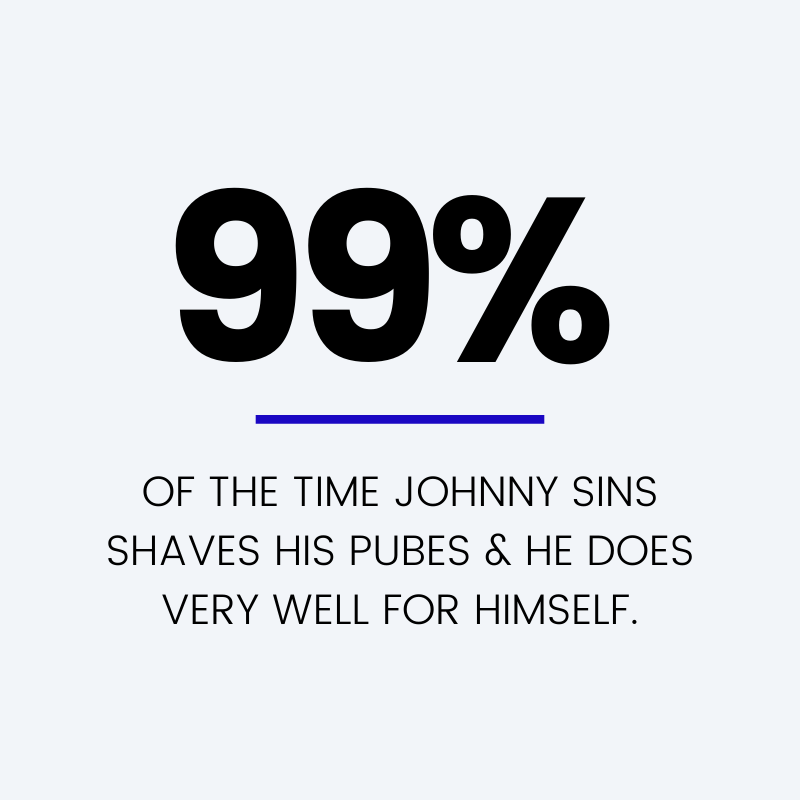 ---
THE MOST EFFECTIVE WAY TO SHAVE.
Every aspect of the Gonad Groomers have been specifically engineered to deliver a superior shaving experience, from below the waist to any other sensitive areas or parts of your body that need special care.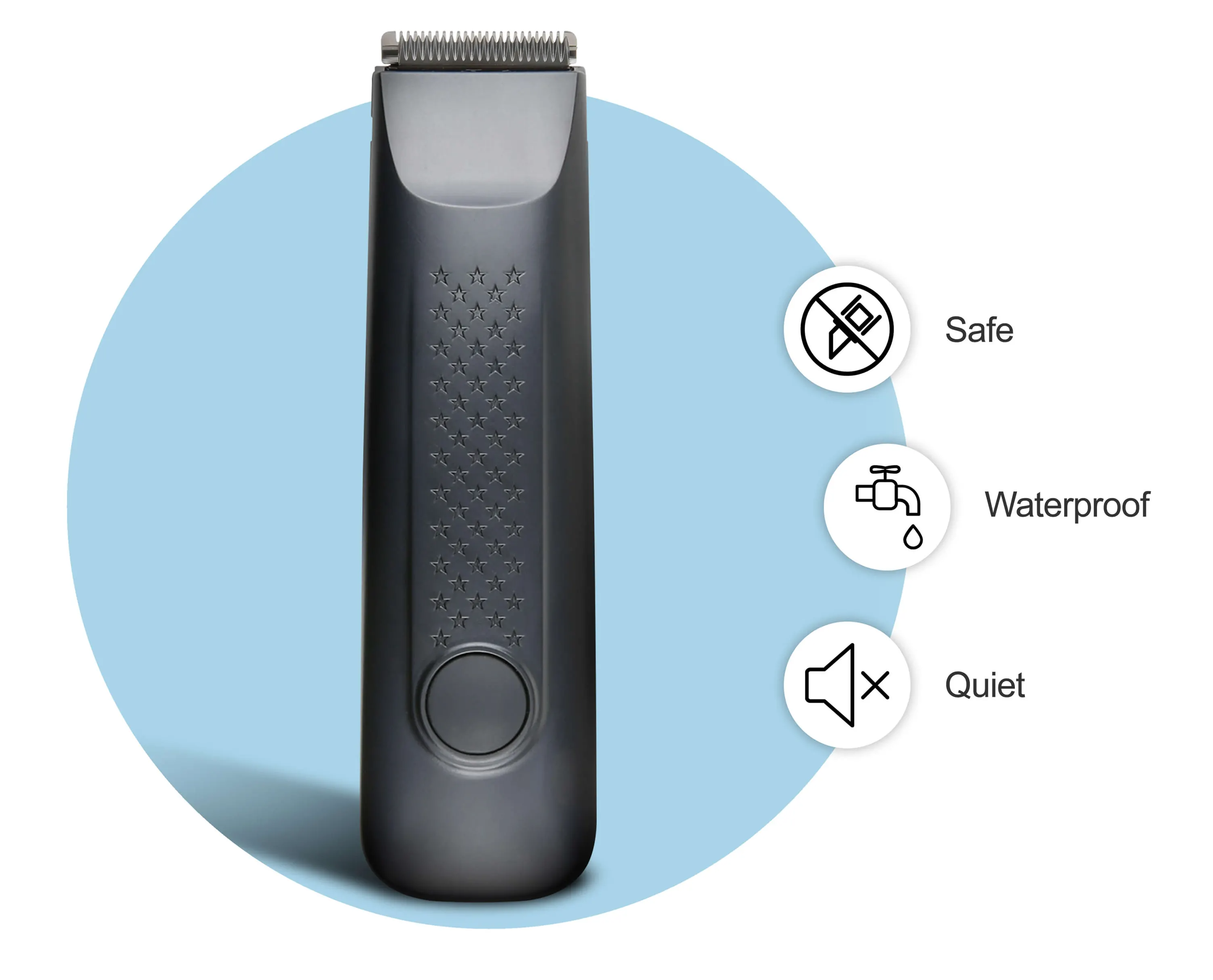 ---
WHY SHOULD YOU SHAVE YOUR SACK?